While it may not be reason enough to make the trip to Atlanta this summer, there's something extraordinary about grabbing a cold pint of locally-brewed beer on a hot summer's day. Thankfully, there are several great Atlanta breweries nearby where you can do precisely that – and it's the perfect way to cool off and unwind after enjoying a hot day in the city.
If you want to dive into local beer culture, spend a few days at our Georgia Bed and Breakfast, located in the quiet suburbs of Atlanta. From here, it's easy to enjoy all the best things to do in Atlanta while at the same time giving yourself plenty of downtime to reconnect and renew.
Our Georgia Bed and Breakfast is located in the quiet suburbs of Atlanta's south metro area. It's the perfect place to escape for some much-needed relaxation, with guests seeking out the peaceful, tranquil ambiance of our Inn for romantic getaways. If you want the best place for the perfect getaway to the Atlanta area, it's time to book your room at our Bed and Breakfast in Atlanta Metro South this summer!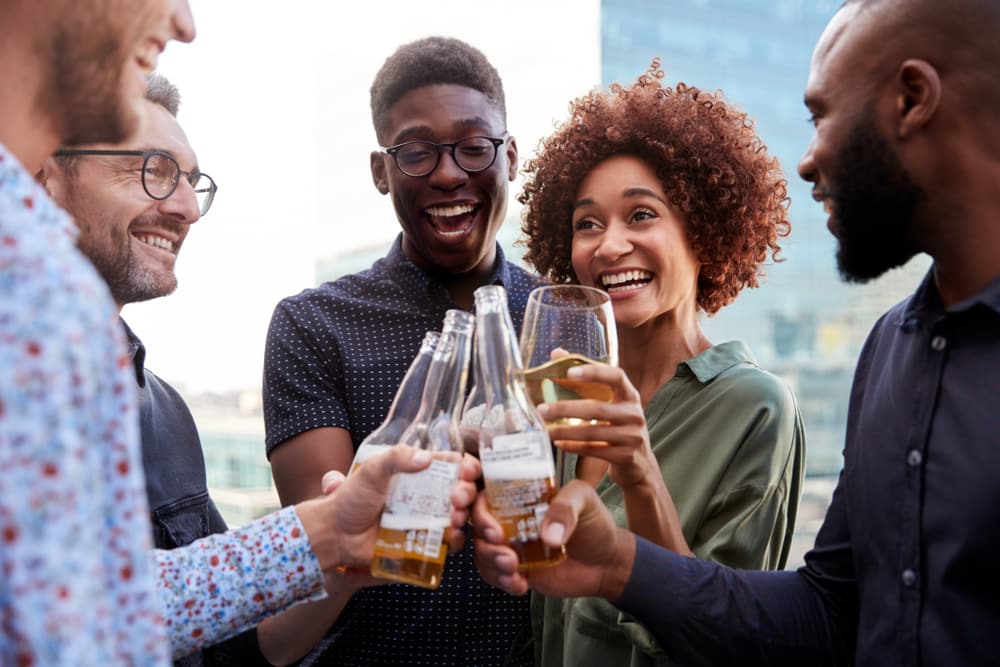 The Best Atlanta Breweries to Visit This Summer
North Georgia wine country has been on the radar of wine lovers for years and is a popular getaway destination – but the craft beer scene is exploding around the country. Major cities have been seeing a rise in beer-related tourism, and it's no different here in Atlanta. More than 40 Atlanta breweries and brewpubs are spread out around the city and expand yearly.
Apart from offering delicious craft brews, visiting a variety of Atlanta breweries is a fun and unique way to explore the city – especially if you're out and about enjoying some adventure with your sweetheart! There are great Atlanta breweries in just about every corner of the city, many of which now offer excellent patio seating and beer gardens for a fun summer afternoon.
Here are our favorite Atlanta breweries to visit during your next getaway.
If you don't want to stray too far from our relaxing Atlanta Metro Bed and Breakfast but still want to enjoy some great breweries, you're in luck!  There are two fantastic Atlanta breweries nearby!
Hop City Craft Beer and Wine is located in nearby Fayetteville and is the ultimate destination for both beer and wine lovers to kick back and enjoy.
Line Creek Brewing Co. in Peach Tree City is another great nearby Atlanta brewery worth visiting, with a delightful emphasis on serving the local community. They also have a second location called the Bus Barn in Fayetteville.
You don't have to drive to enjoy the best of these Atlanta breweries. There are several local beer tours in Atlanta, including Southern Culinary Tours, Atlanta Beer Bus, and Rockin Road Trip Beer Tours.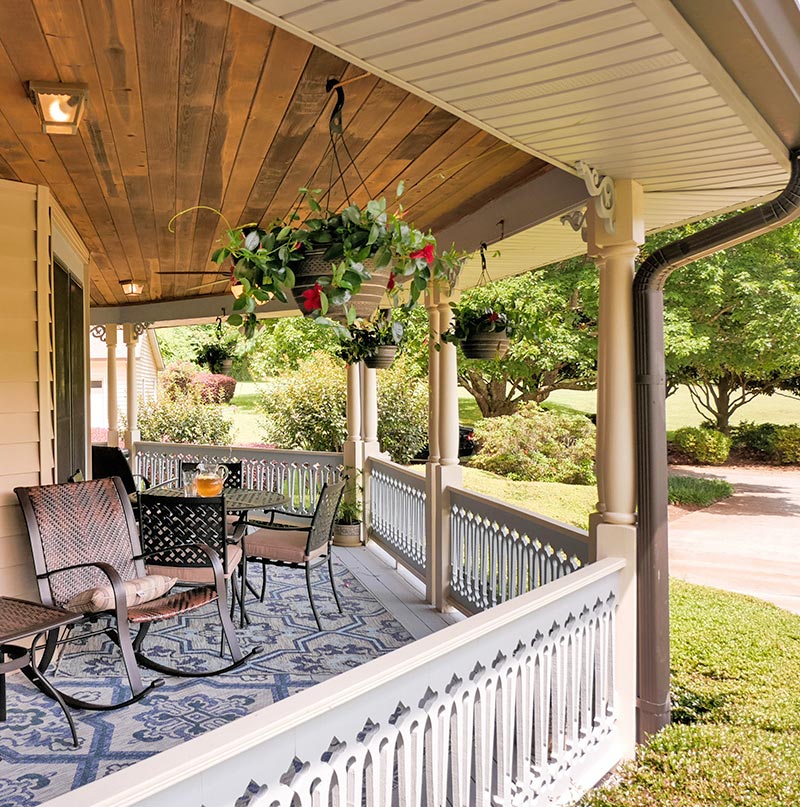 The Best Place to Stay Near Atlanta
Even if these Atlanta breweries only play a small part in your getaway, they are still worth visiting. As we've mentioned, sitting back with your sweetheart and enjoying a cold pint is a great way to wind down an otherwise spectacular day in the city. As great as these Atlanta breweries are, they simply don't compare to the luxurious ambiance you'll find at our Georgia Bed and Breakfast. 
Our Metro Atlanta Bed and Breakfast offers just four luxurious guest rooms – but with so much space surrounding you, you'll feel as though you have your private retreat outside the city. Here, it's possible to unplug and decompress in a way you can't do at home, making us one of the best places to stay near Atlanta.
You're just minutes from the Hartfield-Jackson Airport and a short drive to many of the top things to do in Atlanta – but you'll feel like you're an entire world away. It's the perfect blend of city adventure and quiet country ambiance. Who could ask for more? Book your room at our Metro Atlanta Bed and Breakfast today!