Our area has the nickname "Hollywood of the South" due to the large collection of major motion picture and series studios offering filming locations. Atlanta Metro Studios is one of the biggest soundstage complexes in the Atlanta Metro area. It's a popular location for such production companies as Netflix, Hulu, AMC, and HBO. More and more groups are drawn to the South for filming because of the temperate climate, diverse and transformative settings, and big filming hubs like Atlanta Metro Studios and Trilith Studios.
While Hollywood, CA, remains the leader in the industry, it's interesting to note that in 2016, more major motion pictures were filmed in Georgia than anywhere else in the US. This fact also brings more film tourism, movie buffs, production crews, and their families to the Atlanta area. We offer the perfect lodging solution at our Georgia Bed and Breakfast for all of the above. The Pleasanton Courtyard Bed and Breakfast is just 20 minutes from the Hartsfield-Jackson airport, two miles from Trilith Studios, and only 7.5 miles from Atlanta Metro Studios.
Our four-room Georgia Bed and Breakfast is also only about 30 minutes from downtown Atlanta and offers a unique lodging option over big chain hotels. A beautiful breakfast is included in your stay; we have a lovely outdoor pool and indoor spa area and plenty of shared spaces in our 8,000-square-foot Victorian-style house for you to explore. Start planning your upcoming visit to the Atlanta Metro Studios for business or pleasure, and book your stay today!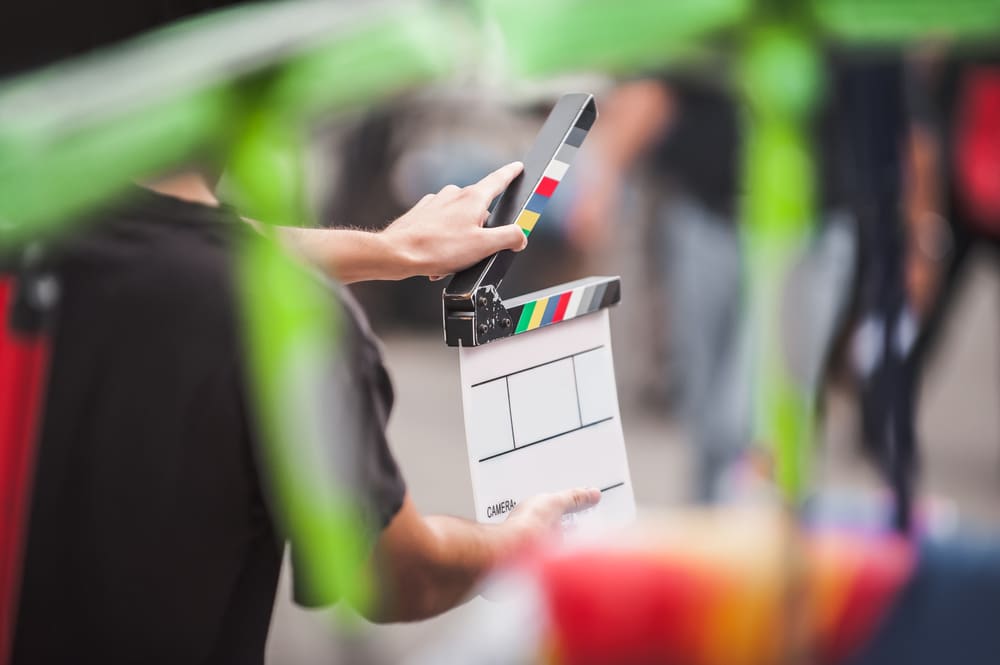 Atlanta Metro Studios: Film Studios in Atlanta 2023
For those visiting the Atlanta Metro area for business, our bed and breakfast near Atlanta Metro Studios and other film studios in Georgia offers the perfect place to make your home base. Instead of a cookie-cutter hotel room, you'll have a peaceful and private retreat for those hours away from the set. We understand that folks in the industry pull long hours, and you'll never contend with noise or crowds at our Georgia B&B.
Here are the film studios in Atlanta near our bed and breakfast:
Many of these film studios in Atlanta offer touring options; here is a great resource from Explore Georgia on the itineraries and companies in the area.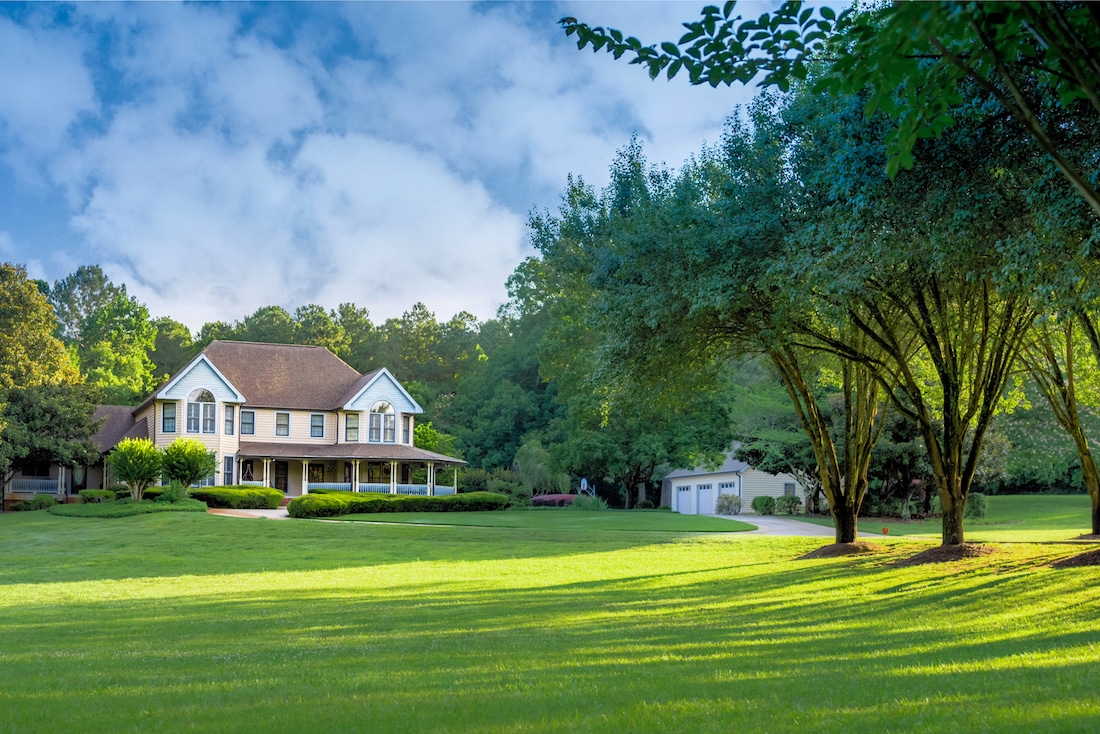 Stay at the Best Bed and Breakfast in Georgia
Whether you're heading to the Atlanta Metro area for business or pleasure, our Georgia Bed and Breakfast is one of the best places to stay. Our idyllic setting in Fayetteville County offers the perfect reprieve after a long day of work at Atlanta Metro Studios or the other filming locations in Georgia—or you're here to experience the tours and magic of the "Hollywood of the South" you'll be near the best touring options in Peachtree City.
Each of our four beautifully appointed guest rooms has unique décor with fine linens and plush towels and robes in the en suite bathroom. All rooms feature a television, Wi-Fi access, iron and ironing boards, yoga mats, and hair dryers. Our picturesque property is always smoke-free; you'll find several common areas, home-cooked breakfasts every morning of your stay, and free parking.
Head over to our upcoming availability calendar and book your room at our Georgia B&B today!